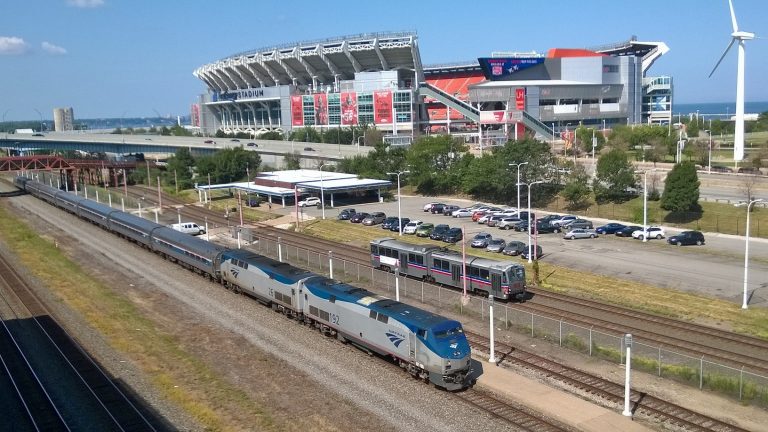 Cleveland's lakefront may get boost from new stadium, trains, ships
Lots of pieces are coming into place that could greatly impact downtown Cleveland's lakefront in a very positive way. There are many challenges to be sure, but it seems that the planets are aligning for good things to happen.
These good things center on three basic ingredients — trains/transit, shipping and development.