News that's usually first and always free.
Greater Cleveland economic, real estate, development, construction news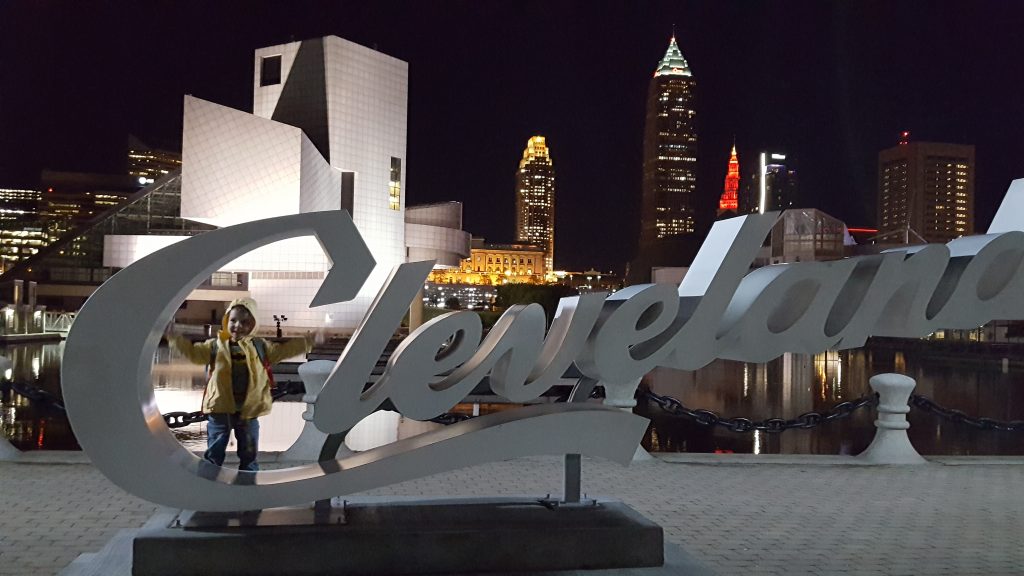 Founded in 2011, NEOtrans blog is a reputable trusted dedicated resource – breaking news about business, economy, development, construction, transportation of Greater Cleveland area. Deep analytics and research of Northeast Ohio business opportunities and insights by professional, local journalists.
Ken Prendergast
Journalist & Writer
Writing about cities, real estate, economy, transportation, history and the people who create these.
Cleveland, Ohio, United States
ken@neo-trans.blog
Phone: 216 / 288 / 4883
Iryna Tkachenko
Digital op.-s & Ad Manager
Love cities, sculpture, architecture, public spaces and the outdoors.
Cleveland, Ohio, United States
iryna@neo-trans.blog
Phone: 216 / 225 / 8776
Collaborative ideas
Contact us for more information
Our mailing address: 12029 Clifton Blvd. St. 505 Lakewood, Oh. 44107 USA