Welcome to the NEOtrans video blog.
We cover a wide range of topics, including business, real estate, development, construction, transportation and it's historical perspectives for the Northeast Ohio region.
Thanks for watching!
Watch and learn the history and development insights of the Greater Cleveland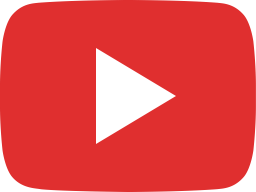 Scranton Peninsula, then and now. NEOtrans blog – Cleveland development news.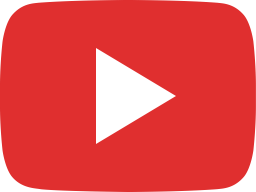 Cleveland's Lakefront: through the years. By NEOtrans blog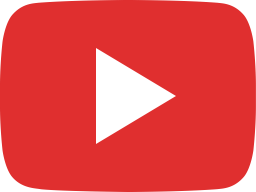 Big plans for reviving Slavic Village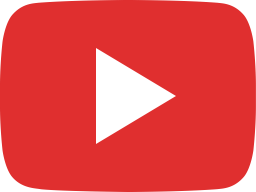 Subscribe to NEOtrans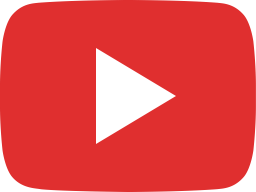 NEOtrans Blog on YouTube!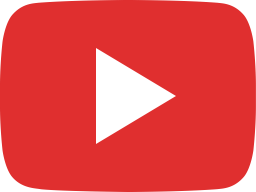 NEOtrans Blog – Greater Cleveland development, real estate, construction, and transportation #news

apartments Bedrock business Campus District City Planning Commission Cleveland Cleveland Clinic Construction Cuyahoga County Cuyahoga River demolition development downtown Cleveland Euclid Avenue Flats GCRTA Gordon Square Greater Cleveland Regional Transit Authority Hingetown investment jobs Lakefront Lakewood Mayor Justin Bibb Midtown mixed-use development NEOtrans Ohio City Opportunity Corridor pandemic real estate remote work renovation Retail Seeds and sprouts Shaker Heights Sherwin-Williams new headquarters skyscraper TMUD townhomes transit Transit Oriented Development Tremont University Circle West 25th Street
Greater Cleveland economic, real estate, development, construction news