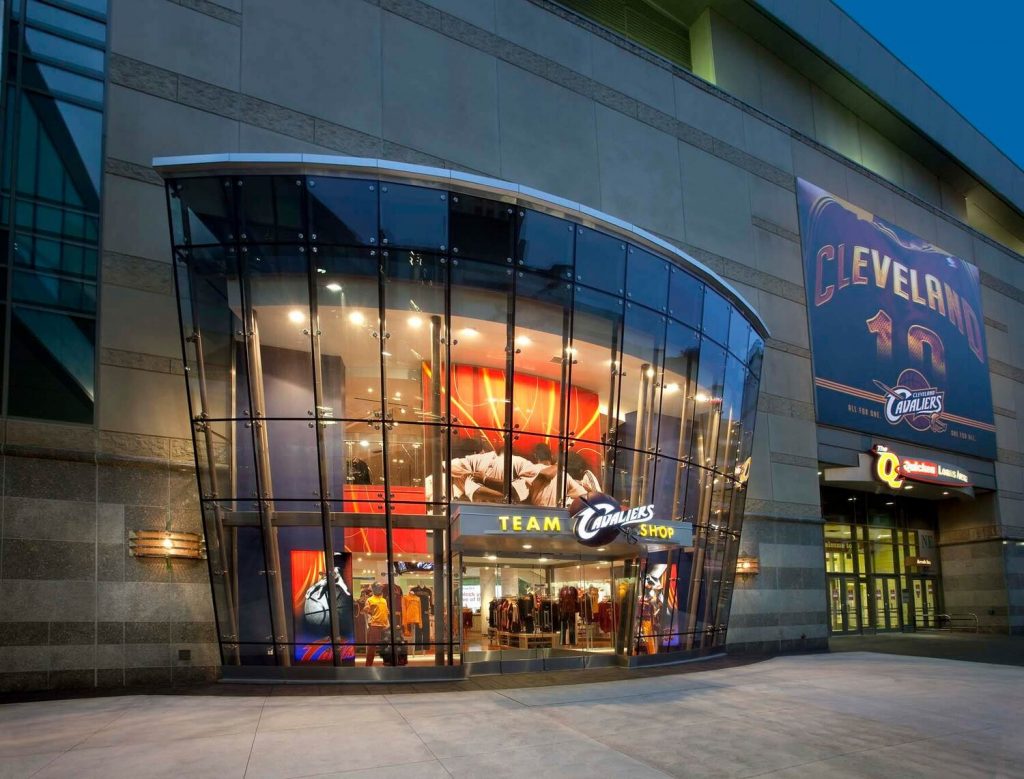 This is the Seventeenth edition of Seeds & Sprouts – Early intelligence on Cleveland-area real estate projects. Because these projects are very early in their process of development or just a long-range plan, a lot can and probably will change their final shape, use and outcome.
Cleveland Cavaliers team shop to get facelift.
Minute Men Staffing publicly releases HQ expansion plans.
Two townhouse projects planned, east and west.
Read More