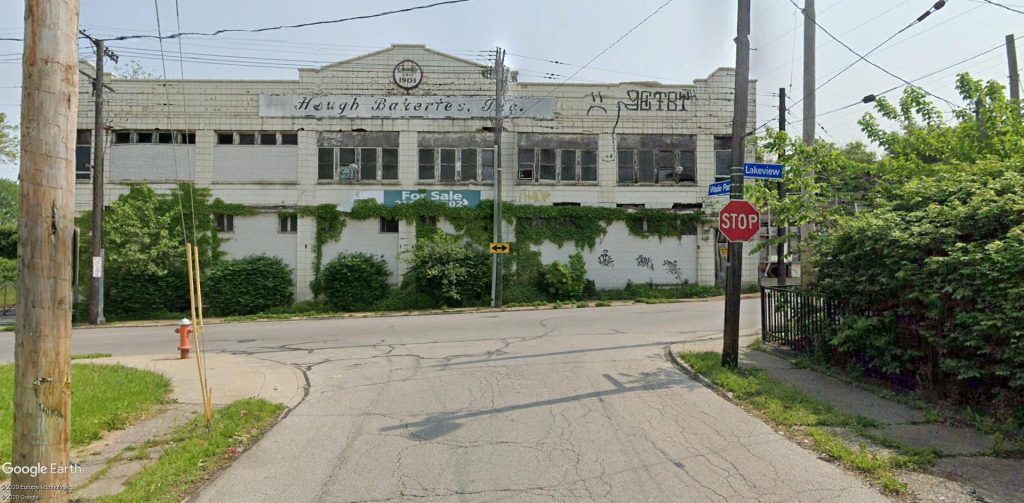 Plans for redeveloping the vacant Hough Bakeries plant on the Cleveland-East Cleveland line were revealed today.
Read More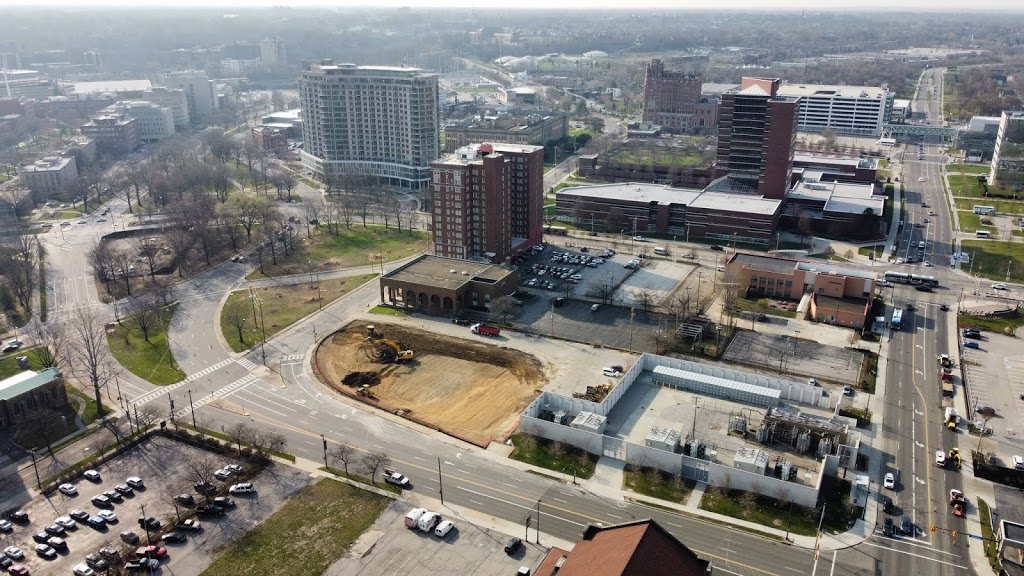 With the arrival of spring and warmer weather, it's time for planting. And several long-planned projects are about to rise up out of the ground.
The largest of these is the 24-story Artisan tower, soon to be University Circle's tallest building at 250 feet high. A development team led by White Oak Realty Partners of Chicago started site preparations this past week on the luxury apartment tower at 10600 Chester Ave.
Read More